Fossil fuel fumes rise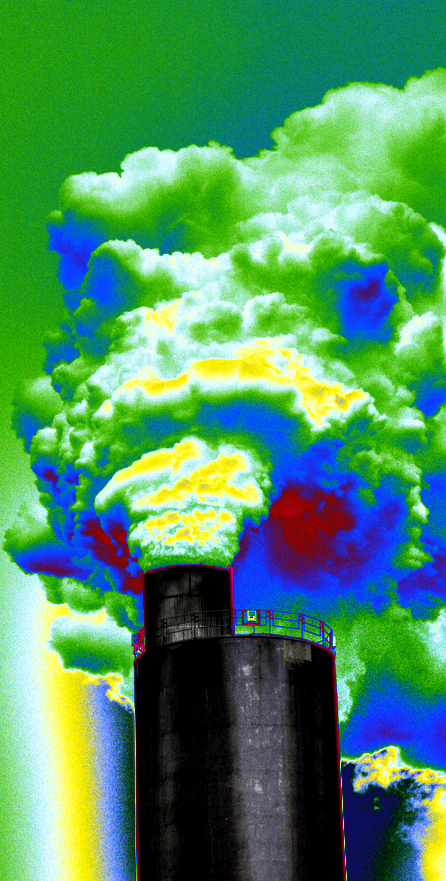 Stats show global carbon emissions from fossil fuels have risen sharply for the second year in a row.
Despite enormous growth in renewable energy, new data from the Global Carbon Project predicts that 2018 will see the year end with more than a two per cent increase in global carbon emissions compared to 2017 levels.
The bulk of this CO2 is coming from oil (used to power personal transport, freight, aviation and shipping) and gas to make up for declining coal use in industry.
Strong growth of renewable energy and electric vehicles has not been enough to counteract the rising emissions from growing economies such as China and India.
In Australia, emissions in all sectors except electricity have been growing also.
The shift from coal to renewables is gathering pace, but change will be needed in transport, industry and housing to meet the 2030 emissions target and longer term goals.
Stephen Lincoln - a Professor in the School of Physical Sciences at the University of Adelaide – says it is time to start working on replacements.
"China and the United States are responsible for 28 per cent and 15 per cent of carbon dioxide emissions, respectively, with Australia contributing only 1.2 per cent," he said.
"It might be tempting to say that there is therefore little that we can do but this would be counter-productive.
"China, which is by far the largest coal producer, is switching to other energy sources to minimise chronic air pollution, as is the United States.
"Generally, the developed nations are being rapidly weaned off fossil fuels as renewable energy sources become increasingly price competitive.
"Inevitably this impacts on our economy which is very dependent on the export of coal and natural gas.
"Clearly, we must start moving towards large scale production and export of hydrogen, a fuel which has no impact on climate as suggested by Alan Finkel, the Chief Scientist.
"Catalytic technologies which use sunlight to convert carbon dioxide to methanol are in their infancy as yet. Methanol is a suitable fuel for aero engines and, given that we have abundant sunshine, investment in further research could well pay dividends.
"While there is a lessening of enthusiasm for nuclear power in some European nations, China and India are constructing new nuclear plants which should ensure that demand for our uranium exports remains strong.
"Meanwhile, at home the substantial lessening of the intermittency problem with solar and wind power through increasingly effective battery technology is easing our electricity supply problems.
"We could also look to adopting nuclear power, to an increase in our use of bio energy, and within a few years the use of hydrogen and possibly methanol to reduce our dependence on fossil fuels. This is very dependent upon our politicians developing a coherent energy policy."