Ergon faces overcharge claims
Print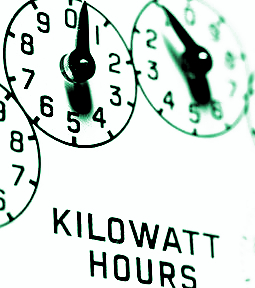 Over 1,000 Queensland businesses have been "illegally overcharged" by Ergon.
The Queensland Competition Authority (QCA) says Ergon Energy breached state energy laws by billing companies for additional metering costs.
Ergon Energy Retail says the issue was just a "difference in interpretation of regulations".
The law says large regional businesses can only be required to pay power costs set out by the QCA.
The QCA says about 1,100 customers have been overcharged a total of $760,000 since January 2017.
Ergon says there are costs associated with servicing large customer metering points, and that these customers had requested the meters.
QCA chairman Professor Roy Green said an investigation has been launched.
"Today we have taken action to ensure customers pay Ergon Retail only what the law requires," Professor Green said.
"We will proceed with enforcement unless customers are refunded with this illegal overcharging.
"Our primary concern is for customers. We will do everything in our power to ensure they are fully refunded for any illegal charges and will not hesitate to protect customers by acting on any further breaches uncovered by the investigation," he said.
If found guilty, Ergon faces fines of up to $5 million.