Court cuts Carmichael water
Print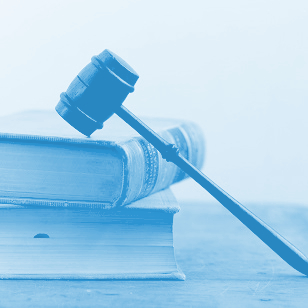 A Federal Court decision has stripped billions of litres of water from the Carmichael coal mine project.
The Federal Court this week ruled that the Morrison government should have applied the "water trigger" to Adani's North Galilee Water Scheme, which sought 12.5 billion litres of water a year from Queensland's Suttor River.
The water trigger is a feature of federal law that subjects large coal mines and coal seam gas projects to more rigorous assessment when their impacts on surface and groundwater are deemed significant.
Indian mining giant Adani - whose Australian operations were recently rebranded 'Bravus' - was seeking a water licence for a project that includes a water pipeline, pump station infrastructure and the expansion of an existing dam in the Belyando and Suttor rivers catchment.
The project would have supplied water to the Carmichael mine, where it would be used to wash coal and suppress dust.
The 12.5 gigalitres of water was initially approved, but that decision was overturned this week.
Australian Conservation Foundation chief Kelly O'Shanassy said it could create doubt about the viability of the mine.
"Without the North Galilee Water Scheme, it's hard to see how Adani has enough water to operate its mine," she told reporters.
"This decision will apply to other potential water sources for the Carmichael mine."
A Bravus spokesperson said construction on the Carmichael mine and rail project will continue.
"The North Galilee Water Scheme project is not required for these construction activities," the company said.
"We have also secured water for the operational phase that does not require the North Galilee Water Scheme.
"For the avoidance of doubt - today's decision will not have any impact on the construction or operation of the Carmichael mine."