Councils gather for green boost
Print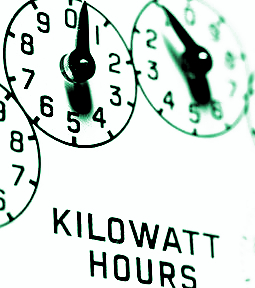 Eighteen NSW councils have signed a 39GWh per year renewable energy agreement.
The deal is designed to cut emissions and costs, with up to 35 per cent of the councils' retail electricity needs being supplied by a renewable energy generator from 1 July 2019.
The renewable Power Purchase Agreement (PPA) was put together by the Southern Sydney Regional Organisation of Councils Inc (SSROC) on behalf of the 18 councils.
The contract will provide councils with renewable energy from the Moree Solar Farm project until the end of 2030, with the balance of their retail electricity needs being supplied as regular grid electricity by Origin Energy for at least the next three years.
Around 440,000 MWh of renewable energy will be supplied to the councils over the life of agreement.
The agreement allows councils to procure their renewable energy requirements at a fixed price, while having access to a competitive market rate for the balance of their retail electricity needs. Councils will also have the opportunity to approach the market again in three years to increase their offtake of renewable energy.
The 18 Councils in this joint renewable energy and retail electricity contract are Bayside, Campbelltown, Canada Bay, Canterbury-Bankstown, Georges River, Hunters Hill, Inner West, Ku-Ring Gai, Liverpool, North Sydney, Parramatta, Randwick, Ryde, Singleton, Sutherland Shire, Waverley, Willoughby and Woollahra.