Coal polls low among energy views
Print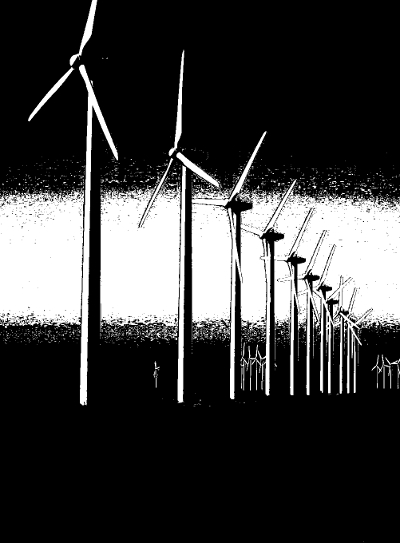 Polling suggests Australians support a new low emissions target over emissions trading, but are not sure about including "clean" coal in the mix.
A new Essential Poll surveyed 1,785 voters about ideas in the recent Finkel review.
While Coalition MPs attack each other over their various coal, gas and renewable energy priorities, 45 per cent of the people surveyed endorsed a low emissions target over carbon trading.
Twenty per cent said they wanted a full emissions intensity scheme, while 36 per cent said they did not know which option was best.
Those who preferred a low emissions target tended to be aged over 65 (51 per cent), Liberal/National voters (51 per cent) and high-income earners.
Greens voters backed a more formal system of carbon trading.
They were polled on their thoughts about coal generation with 100 per cent carbon capture and storage (CCS).
Twenty-seven per cent agreed that it should be considered a "low emission" energy source under the proposed low emissions target, while 29 per cent said no, and 44 per cent were not sure.
Voters most likely to want coal in the mix tended to be Coalition supporters (36 per cent), men (33 per cent) and older people.
The contrary view tended to be expressed by Greens voters (55 per cent), people under 24 (37 per cent), and South Australians (35 per cent).
The same poll showed a split federal electorate, with Labor ahead of the Coalition (two party preferred) 52 per cent to 48 per cent with a 3 per cent error margin.