CO2 stability amid big shift
Print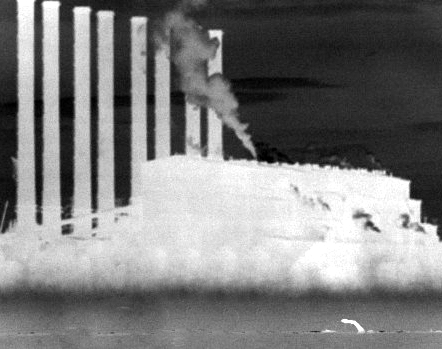 Worldwide CO2 emissions have flattened-out over the last three years.
A new study has raised hopes that the world could be gaining ground in the fight against climate change.
The slowdown in CO2 emissions has been caused primarily by declining coal use in China, but researchers warn that they cannot tell if it is a permanent trend or a temporary dip.
The study, published in the journal Earth System Science Data, says global CO2 emissions are forecast to grow by just 0.2 per cent this year.
If it goes as predicted, it would mean emissions have reached a plateau at about 36 billion metric tons in the past three years, despite the world economy expanding.
For some, this suggests the bond between economic growth and emissions growth could be uncoupled.
The authors of the study said the CO2 slowdown was mainly due to a decrease in Chinese coal consumption since 2012, a major source of CO2 emissions.
But even if Chinese emissions stay stable, emissions from India and other developing nations could see global emissions increase again.
India's emissions were up 5 per cent in 2015, the study said.
Experts say it is not enough for global emissions to stabilise - they need to drop.