CEFC backs Gippsland plan
Print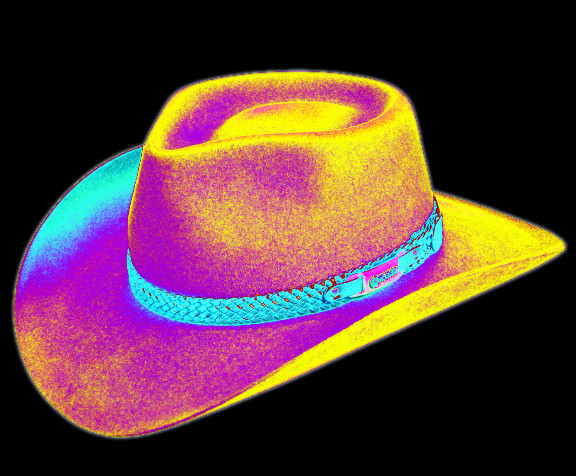 Authorities say a new project in Victoria shows energy and agriculture can co-exist.
Octopus Australia and the Clean Energy Finance Corporation (CEFC) have embarked on a joint venture to accelerate the delivery of both the proposed 44 MWac Perry Bridge solar farm and 80 MWac Fulham solar farm in Gippsland, Victoria.
The Perry Bridge solar farm has achieved planning approval from the Department of Environment, Land, Water and Planning (DELWP), while the Fulham solar farm planning process is currently underway.
Octopus Australia and the CEFC have purchased the rights to develop the projects from local Gippsland based developer Solis Re, and the three parties will be working closely together to bring the projects to financial close.
"When constructed, the Perry Bridge and Fulham solar projects will be a boost to the local economy of the Victorian region which is still recovering from recent bushfires, drought and the decline of local industries including timber and coal based generation," the CEFC said in a statement.
"These projects offer an exciting new pathway for the Gippsland community to benefit from the clean energy economy.
"The projects are also expected to showcase the ability of sheep grazing and solar farming to co-exist, providing a diversified revenue stream to local landholders."
With the early retirement of the Yallourn coal fired power station being announced, the nearby Perry Bridge and Fulham developments are expected to form part of the suite of new energy generation required to replace Yallourn.