Carmichael takeover waits on pay
Print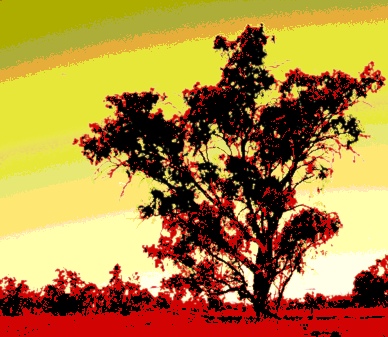 The Queensland Government says the Adani mine site will remain under native title until finance is confirmed.
The Palaszczuk Government has been under pressure to hold off on allowing Adani's full takeover of the Carmichael mine site, which would permanently negate the Wangan and Jagalingou (W&J) people's native title claim.
But Indian mining giant Adani has been pushing the Government to convert the site to freehold after it secured an Indigenous land use agreement (ILUA) with the W&J.
Mines Minister Anthony Lynham says this month's state Labor conference recognised the ILUA was "contested amongst traditional owners".
The Federal Court is upholding Adani's ILUA, but opponents in the W&J have filed an appeal.
"The Government has maintained that Adani needs to prove they can reach financial close [certainty] before we finalise processes for this project," Queensland Mines Minister Anthony Lynham said.
Mr Lynham also said the Government "recognises the right of [W&J spokesman Adrian Burragubba] to have his claim that the ILUA was not properly made determined by a court".
Adani last week unveiled a cut-price rail plan in a bid to attract investors.
Energy analyst Tim Buckley says that while the rail plan is now $1 billion cheaper; "Adani has worn the financial risk for eight years on a project that might never get to fruition, and it's still nowhere near financial close today".