Bravus blacklist outlined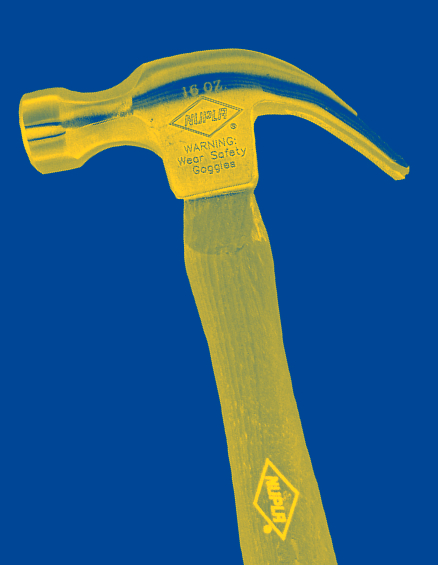 A major builder says it cannot get insurance for work on a controversial coal mine.
BMD Constructions is one of the largest construction companies in Australia, and is a significant source of services for Indian mining firm Adani.
A joint parliamentary inquiry is being conducted into the prudential regulation of investment in Australia's export industries. The inquiry was set up by resources minister Keith Pitt after lobbying by Queensland National Party MP George Christensen.
In its submission to the inquiry, BMD says it is in the unusual position of being knocked back by insurers for its work on Adani-related projects.
It has thrown doubt on whether the company - or any other - will be able to build a rail link connecting to Adani's Carmichael mine.
BMD reportedly holds a $350 million contract for work on the rail line from the mine to a nearby port.
But the company says operating uninsured would create a risk "so substantial that if it materialised, could easily impair the company's ability to continue to trade".
"In 41 years of performing construction work in Australia, BMD had not previously been exposed to such a large and immediate risk," the submission said.
"An inability to obtain the insurances listed … placed BMD in breach of its contracts under which it was delivering the projects."
BMD said it had made enquiries around the world for public liability insurance, environmental protection insurance or director and officer insurance.
The lack of insurance means Adani is not legally required to pay progress payments of $20 million dollars each month, risking the employment of 600 workers.
BMD's submission suggested anti-coal thinking in Europe is spreading to Australia.
Insurers are being pushed to avoid coal projects "by broad worldwide policies that are often forged in Europe and fail to consider the impact to the Australian and other markets dependent on a lawful coal industry", BMD said.
There are few options remaining, but insiders say the situation could be resolved by Adani itself absorbing the risk of the project and providing indemnity, or by state and/or federal governments stepping in to provide insurance.
"Failure to take any action can only result in very few contractors being willing or able to undertake these critical infrastructure works," BMD said.
Adani is reportedly blacklisted by many insurers, with some including specific provisions that rule out paying any claim in relation to work for any Adani group entity.
This suggests that other contractors may face difficulties working on Adani's Carmichael mine too.
Adani recently re-named the company behind its Australia operations Bravus Mining & Resources.
A Bravus spokesperson has told reporters: "Details on insurance providers for the Carmichael Project are commercial in confidence, however we have the requisite insurance requirements in place".