Bodangora farm gets started
Print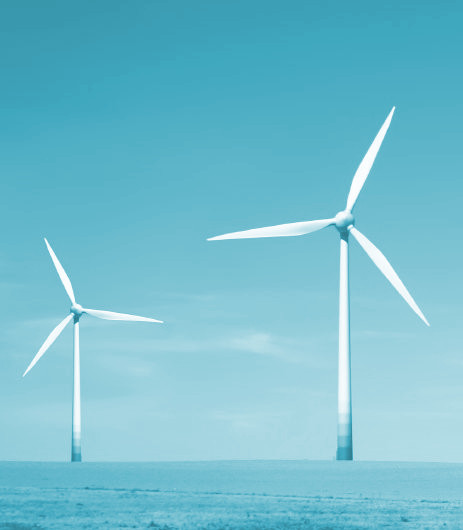 A new wind farm in NSW has begun feeding into the grid.
Three turbines at the 113MW Bodangora farm have begun exporting power, marking NSW's eleventh active wind power generator.
When fully commissioned, the wind farm will feature 33 turbines providing enough output to supply power to up to 49,000 homes each year.
About 60 per cent of the power from Bodangora will go to EnergyAustralia due to a long term power purchase agreement, with the rest to be sold on the spot or wholesale market.
Analysts expect the 119MW Willogoleche wind farm in South Australia's mid-north region to be the next to join the national market.
The Bodangora wind farm was financed by the Clean Energy Finance Corporation and Nord/LB.