Bill seeks emissions agreement
Print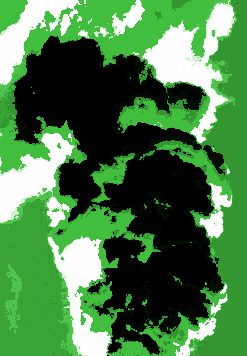 Member for Warringah Zali Steggall wants to establish a pathway for Australia to reach zero net emissions by 2050.
The Independent MP hopes members from both sides of parliament will be able to unite around the plan.
The proposed legislation lays out a framework to ensure Australia achieves zero net emissions by 2050, advised by an independent expert body.
The bill would enshrine a specific target of zero net emissions by 2050 into law.
It allows ministers to vary the target only on the recommendation of an independent Climate Change Commission, established by the legislation, that includes Australia's chief scientist, along with six others with relevant expertise.
Ms Steggall also wants a conscience vote, in the hopes of winning the support of Liberal party figures interested in addressing the causes of climate change.
The bill would additionally require the Federal Government establish national plans for reducing emissions and adapting to climate change, which can be regularly reviewed and updated.
"This Bill is a sensible and bipartisan approach to safeguarding Australia's future against the impacts of Climate Change," Ms Steggall said.
"The devastating fires that ripped through Australia over summer; the drought; and our deteriorating air pollution have shown how the impacts of climate change are a real threat to our way of life.
"It is time to take the party politics out of climate policy. It is a matter of principle that we should all be committed to a safer future.
"I am urging for a conscience vote when I present the bill on March 23 as a Private Member's Bill. Now is the time for a rational approach to climate change."