Bill issues lead power complaints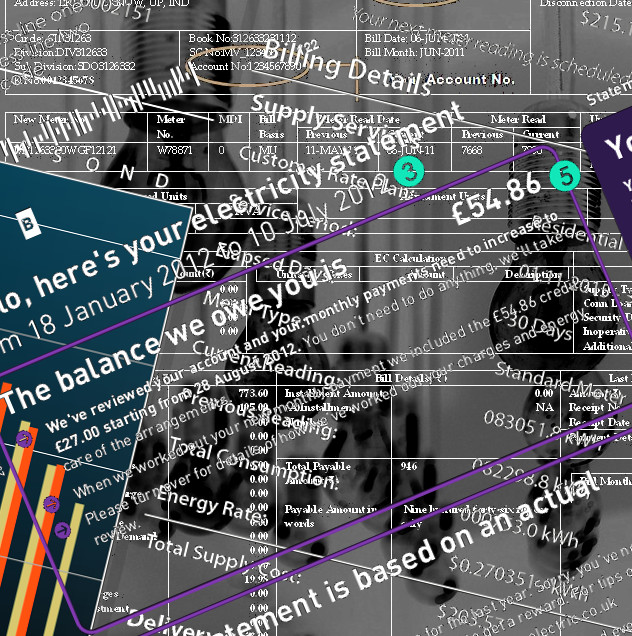 Rising power bills and bad customer service are the main drivers of a rise in complaints about electricity providers in Queensland.
Queensland's energy ombudsman received over 10,000 complaints last year.
The majority came from residential customers complaining about billing and credit, leading to a 45 per cent increase in investigations being launched on behalf of consumers.
Click Energy was among the most complained about, with an increase of 283 per cent to 943 complaints this year.
Energy Australia saw complaints rise 18 per cent, while Alinta received almost 470 in just its first year of operations.
Complaints about major providers increased too, with Origin up 16 per cent and AGL up 27 per cent.
Energy and Water Ombudsman Jane Pires said most complaints about energy providers related to issues with billing and credit.
"High billing, billing errors, and estimated bills continue to be problematic for consumers, along with credit collection, payment difficulties, and disconnection and restriction," she said.
"However, we experienced significant increases in the number of complaints about provision, transfer, marketing and customer service over the past 12 months following the introduction of digital metering which caused delays with new and existing connections."
Ian Jarrett is on the advisory council for the ombudsman and the Queensland Consumers Association.
He says power companies must improve communication with their customers and make bills more transparent.
"They can do better, they really can, in terms of the service they provide to their customers as well as the price they charge," he said.