Big Paris plans could fall short
Print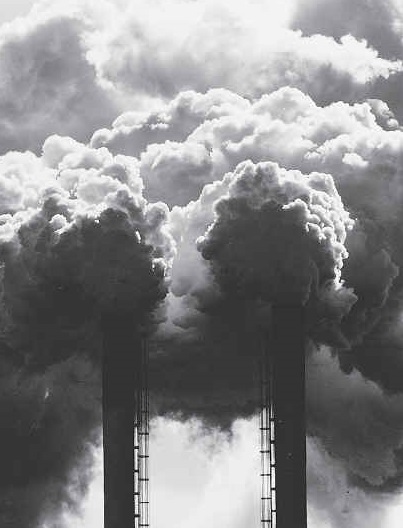 The Australia Institute says both Labor and Liberal pollution reduction targets for 2030 will not see Australia contribute enough to hit Paris climate agreement targets.
The progressive think tank has issued a report that finds the Turnbull government's target of a 26-28 per cent reduction on 2005 levels is "inadequate according to any recognised principle-based approach".
Labor's proposed target of a 45 per cent reduction was labelled "the bare minimum necessary for Australia to be considered to be making an equitable contribution to the achievement of the Paris agreement's two degree target".
"Whether you assess the fairness of a country's emissions reduction target by population, economic cost, or a combination, our analysis shows Australia's reduction target is unambitious, unfair and irresponsible," says Richie Merzian, leader of the Australia Institute's climate and energy program.
Using a modified population-based approach, which considers levels of development, the Climate Change Authority calculated Australia's emissions budget as 10.1 billion tonnes CO2-e for 2013-2050.
Australia's current target of 26 per cent reduction by 2030 would then require complete decarbonisation just five years later in 2035. Labor's 45 per cent target requires complete decarbonisation by 2040.
Under a cost-sharing approach, the IPCC estimates that achieving the Paris targets would see global consumption 1.7 per cent lower in 2030 compared to a no-action scenario.
Modelling for the Australian government estimates that a 26 per cent target would see Australian consumption just 0.6 per cent lower, while a 45 percent target would see consumption 0.9 per cent lower in 2030.