Big link approved
Print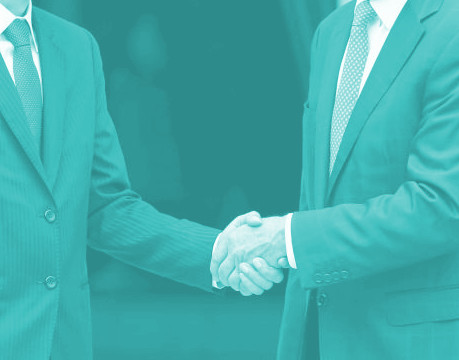 A $2 billion electricity transmission line between South Australia and New South Wales has been approved.
The Australian Energy Regulator (AER) has signed off on an interconnector that is expected to deliver long-term cheaper power in both states, according to transmission companies.
The interconnector should begin at Robertstown in South Australia's Mid North, running all the way to Wagga Wagga in New South Wales, with an added connection to Red Cliffs in Victoria.
Constructing the project will be paid for by users, with an expected $6 extra on the average annual household bill in South Australia, and $11 in the next financial year, with further increases of between $17 and $22 expected each year until 2028.
But regulators say the project should deliver long-term benefits to consumers by allowing more renewables, other low-cost generation, improved security and diversity of supply.
The AER says Project EnergyConnect should cost a maximum of $2.28 billion, which would be $88 million less than transmission companies ElectraNet and TransGrid had proposed.