Big fine for solar issues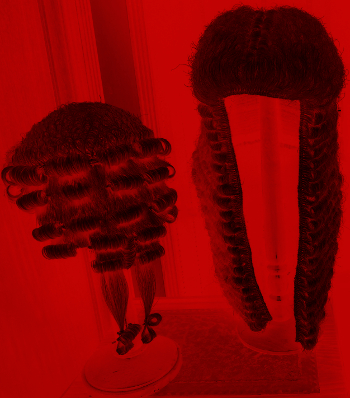 A solar installer has been fined $500,000 for issues at multiple unsafe worksites.
Global Renewable Energy Solutions Pty Ltd was found guilty at the Werribee Magistrates' Court on Monday of five charges of failing to ensure, as far as reasonably practicable, that the workplace was safe and without risk to health.
The company was fined $500,000 and ordered to pay costs of $5,613.
The court heard in June 2019, three workers were installing a solar electrical system on a 4.5-metre high shed at Werribee South when one fell through a skylight to the concrete floor below.
The worker fractured his spine and pelvis and remained in hospital for more than a week.
WorkSafe found there was no perimeter guardrail on the roof or fall protection around the skylight, none of the workers were using a safety harness and a Safe Work Method Statement (SWMS) did not identify that there were skylights in the roof.
A WorkSafe investigation then revealed the company had engaged in unsafe practices at four further rooftop solar installation sites at Cobram, Truganina, Newham and Corio in 2019.
Those safety breaches included:
An unsecured portable ladder was used to access a shed roof at Cobram. The ladder slipped sideways while a worker was climbing down, causing them persistent back pain and shock.

Workers at a Truganina property alerted management that collapsing roof tiles were compromising their safety. Despite a SWMS that stated "work must cease immediately if [an] incident or near miss occurs" the workers were directed to keep working because the company needed the money.

Workers were denied use of a scissor lift to safely transport solar panels to the roof of a shed in Newham and were instead directed to carry the panels up an unsecured extension ladder.

Harnesses worn by workers on a 10-metre high commercial shed at Corio were not connected to the roof, perimeter guard-railing was not installed around the whole work area and the transparent sheeting on the roof was not covered.
WorkSafe Executive Director of Health and Safety Andrew Keen said the company had shown a continued disregard for its workers' safety.
"This case should serve as a wake-up call to any employer that thinks it can put profits above the safety of its workers," Mr Keen said.
"It is every employers' responsibility to ensure they are doing everything they can to keep workers safe and when that doesn't happen, WorkSafe can and will take action."