Australia on track to smash 2030 goal
Print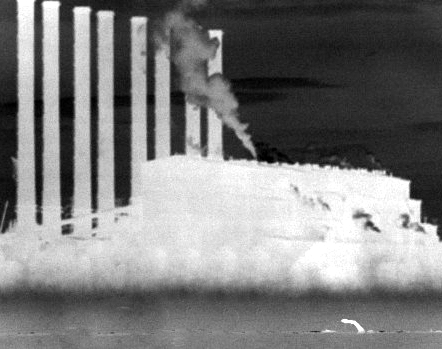 New analysis shows Australia reached a 19 per cent share renewable energy in the year to June 30.
With new wind and solar capacity coming in the next two years, Australia should meet its 2030 target for emissions in the electricity sector in 2021.
The Australia Institute's latest energy market audit says the National Energy Guarantee (NEG) will create a mere 4 per cent cut in emissions between 2020 and 2030.
The experts say this will all be met in the first two years based on the current wave of investment.
After that, the NEG's emissions measures will be all but useless, because they will have been met.
The NEG's reliability guarantee obligation is expected not be triggered, as there will be no impending reliability issue.