Anti-union bill fails
Print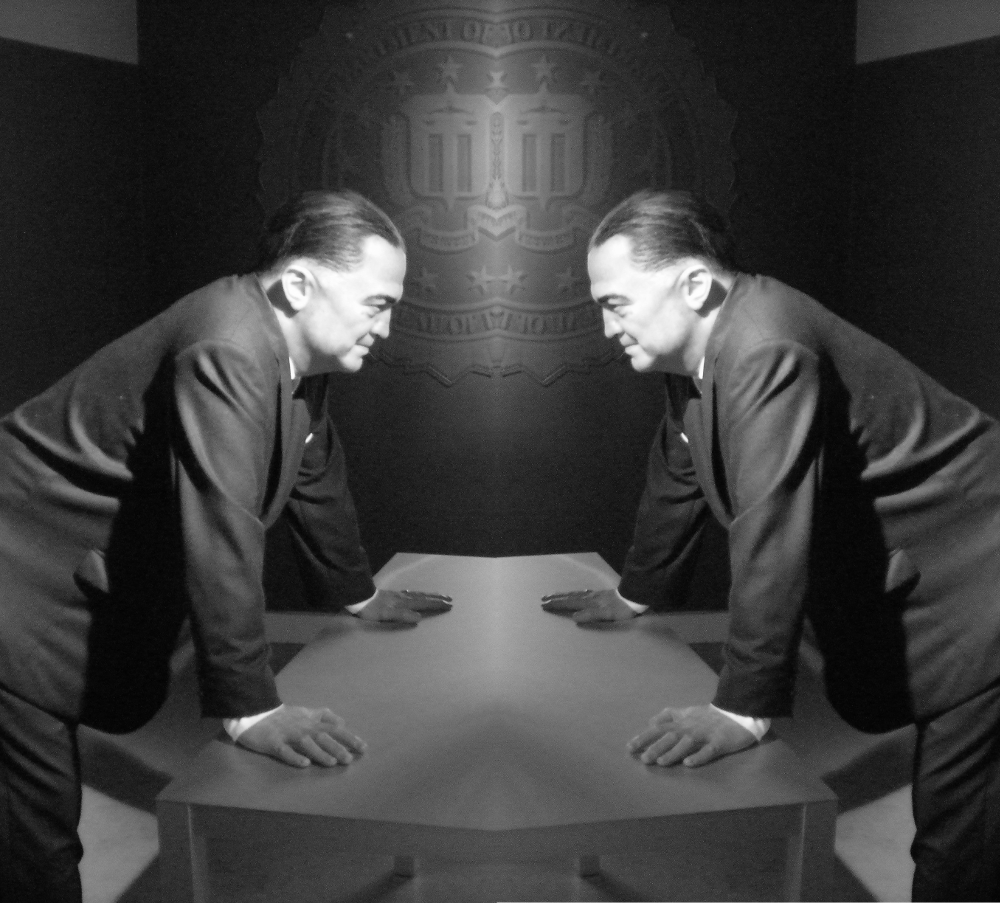 The Coalition has failed to pass its signature laws aimed at cracking down on unions.
One Nation's Senator Pauline Hanson and independent Senator Jacqui Lambie have denied the Government the votes needed to pass its Ensuring Integrity Bill.
The 'union-busting' bill, as Labor calls it, would have allowed for applications to be made to the Federal Court to deregister a union or union official if conduct was deemed inappropriate.
The Government insisted it was crucial to ensure unions are accountable for their actions.
But the outcome of the vote has left the Morrison Government reeling, claiming Senator Hanson had repeatedly guaranteed she would support the bill — which she denies.
It was certainly a surprising move, after Senator Hanson voted with the Government as the Senate considered amendments to the proposed laws, and recently appeared to speak in favour of the bill.
Reports say not even Senator Hanson's own staff knew she would cross the floor to kill the bill.
Labor's Senate Leader Penny Wong celebrated the failure of the Government's attempt to "tear down the trade union movement".
"The senate has not accepted the Prime Minister's attack on working people and their representatives," she said.
"The Senate has resolved to negative this bill and that is a good thing."
Senator Lambie said the Government could have secured her vote by putting forward more amendments.
"They said no. They didn't want to bother. They lost out," she said.
The bill presented to the Senate included some amendments from crossbenchers the Centre Alliance, which the Coalition had agreed to in return for support.
The Government now has to reintroduce the legislation, or seek to change its plans, if it wants to crack down on the unions.