Adani needs new bird plan
Print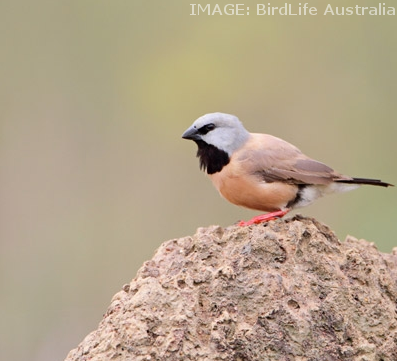 The Queensland Government has rejected Adani's plan to protect an endangered bird.
Adani's controversial Queensland coal mine has been sent back to the drawing board after the Palaszczuk Government decided to review the company's black-throated finch protection plan.
The plan could not be approved because "it fails to meet Adani's environmental authority", an environment department spokesperson told News Corp reporters.
Adani can now submit a new or revised plan.
The company says the state Labor government has constantly shifted the goal posts for its Galilee Basin project.
The Indian miner says has not been told how to resolve the impasse.
"Unfortunately, we left the meeting still no clearer on the process or timing to finalise these plans," an Adani spokesperson said.
The company says the government is asking it to go beyond its environmental obligations.