Adani leaps over legal hurdle
Print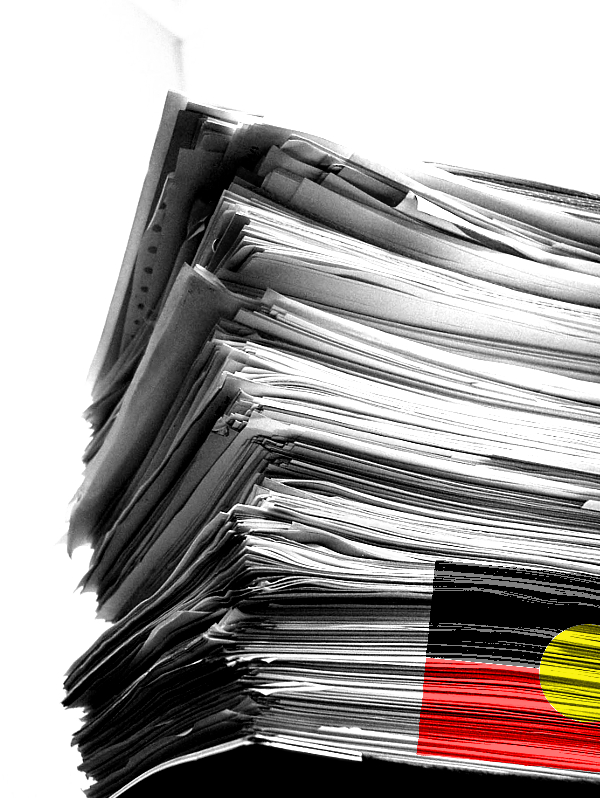 Adani has defeated the latest legal challenge to its planned Carmichael coal mine.
The federal court has rejected a native title claim by Adrian Burragubba, a member of the Wangan and Jagalingou People.
He was challenging a National Native Title Tribunal decision allowing the Queensland government to issue mining licences, arguing that it ignored material he placed before it, and that Adani had lied about the economic benefits of the mine.
Judge John Reeves dismissed Mr Burragubba's application for a judicial review of the decision, saying there was no merit in his complaints.
Mr Burragubba is not surprised by the decision, but is looking at options for an appeal.
"It is clear, however, that my submissions to the court and our concern to protect our life, culture and traditions and the social, cultural and economic structures of our group were dismissed and overridden," he said in a statement.
Queensland Resources Council chief Michael Roche said it was just another case "green legal activist legal suits".
Mr Roche said the court system was being abused by anti-business activists.
But Mr Burragubba says he is independent of the environmental movement.
Mr Burragubba has joined other Wangan and Jagalingou council representatives in separate challenges to the mines' leases in another judicial review in the Supreme Court, which will be heard in November.
Adani still hopes to begin construction at Carmichael next year, despite a long string of legal challenges still lining up.