Ad-hoc energy scheme flawed
Print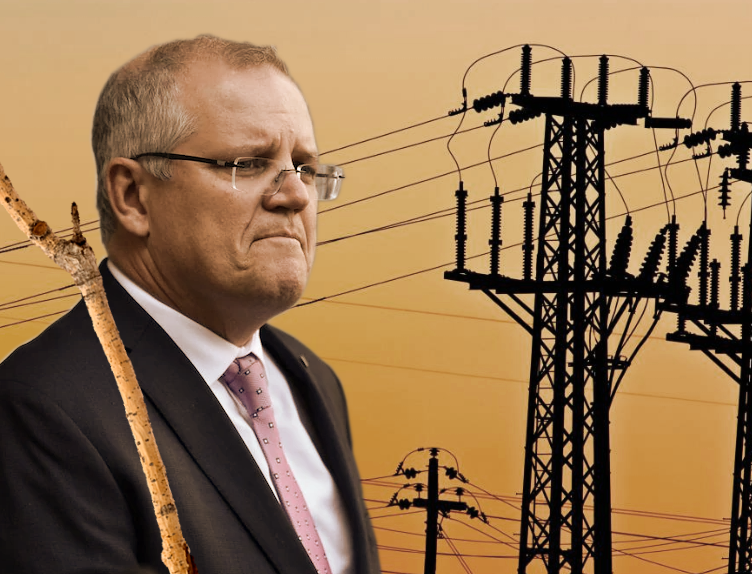 The Department of Industry's $10 million reliable energy infrastructure grants program has been found to be flawed.
The Morrison government set up the $10 million supporting reliable energy infrastructure program in March 2019 in an attempt to fulfill its election promise of a feasibility study for a new coal power station.
The Australian National Audit Office (ANAO) has released its report into decisions made under the scheme.
It found the Federal Government failed to identify risks or declare conflicts of interest, nor did it set up appropriate processes.
The Auditor-General's report found the Department of Industry, Science, Energy and Resources did not always act appropriately nor comply with the government's grants policy framework.
The assessment covers the decision to award Shine Energy a $3.3 million ad-hoc grant that the company was invited to apply for after its selection had already been publicly announced.
Shine Energy's feasibility study into a coal-fired power station at Collinsville in north Queensland did not meet two of the scheme's eligibility requirements because of the date it is to be completed, and the fact that it contains ineligible expenditure.
The ANAO says that despite this, the department approved the grant due to a positive assessment of Shine Energy's "capacity and capability".
The audit revealed the scheme has "no conflict of interest registers", and that due diligence by the industry department was "incomplete and, for the Shine Energy grant, not up to date".
The ANAO is calling on the government department to;
develop opportunity guidelines for programs that fund ad-hoc, non-competitive grants

address probity risks including a record of conflicts and procurement decisions

undertake due diligence checks and update them when delays emerge