ACCC analysing gas gouge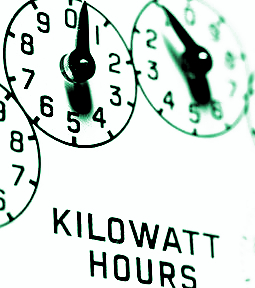 The ACCC says consumers are being "gouged" by energy companies.
Australian Competition and Consumer Commission (ACCC) chair Rod Sims said the high prices could be driven by gas producers, pipeline owners, energy retailers, "or it could be all three".
The Federal Government recently gave the ACCC new information-gathering powers to monitor the prices gas exporters charge.
Mr Sims said the expanded powers will allow it to get information from liquefied natural gas producers about the "gas they're putting into the system, and at what price and terms".
"We will be able to unpack that and see where the money is being made [and] why Australians aren't being offered prices at international levels."
The ACCC will also be able to monitor pipeline prices and retail margins.
"We'll talk to various manufacturing and industrial companies who need the gas, and see how it's working on their end — whether they're getting multiple offers, whether price is coming down," Mr Sims added.
Mr Sims warned that the situation is "very serious".
"I can't emphasise enough how important sensible gas prices are for the future of manufacturing in Australia," he said.
"When your prices have gone up two-three times, when gas is 5 per cent or more of your cost, that has an enormous effect on manufacturing.
"As gas prices increase, so do our electricity prices."
Mr Sims said wholesale gas prices should be $5.87 per gigajoule in Queensland, and $7.77 in the southern states.
But gas companies have reportedly taken issue with those prices.